This week's movie trailer: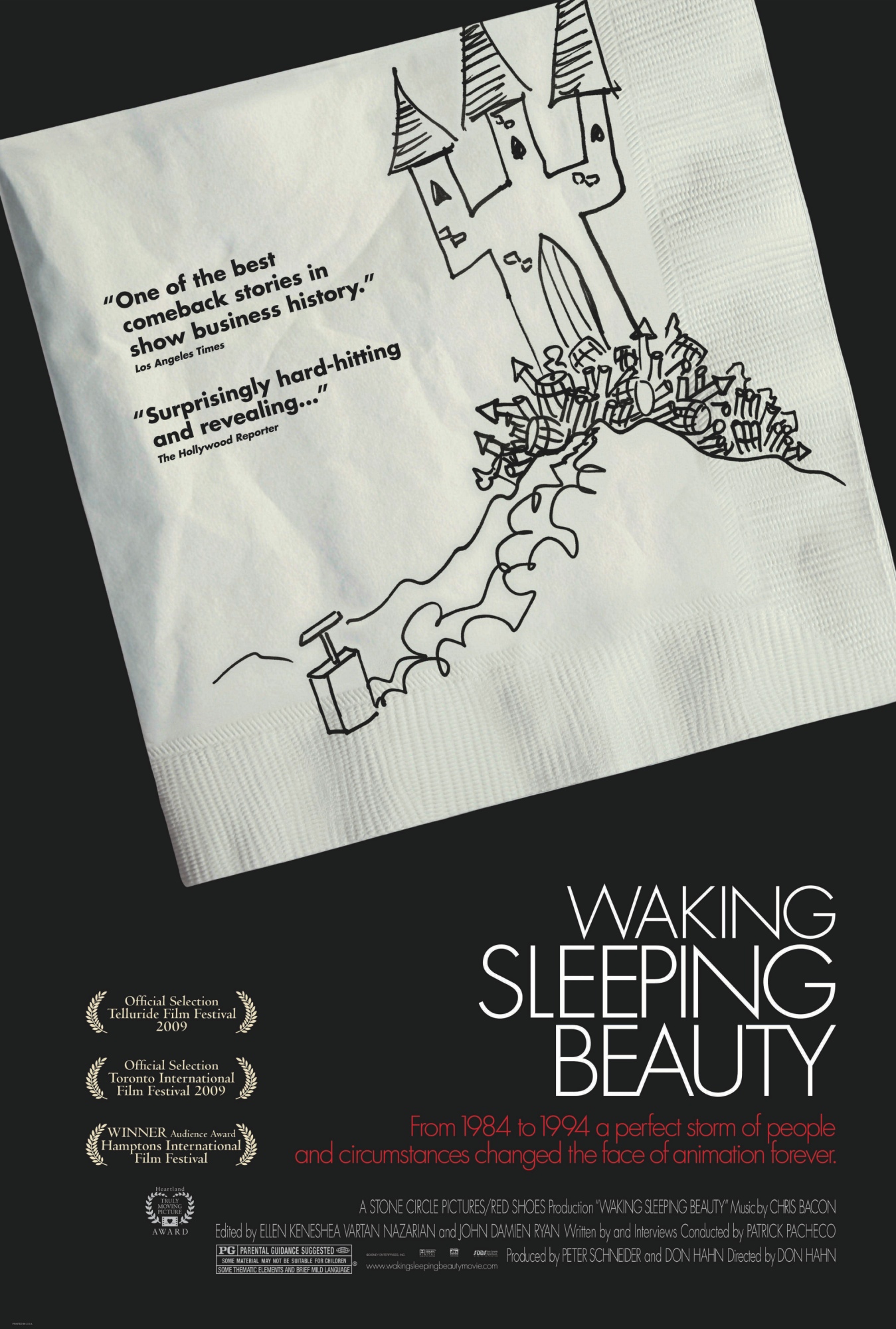 Directed by David Hahn
Plot via
IMDB
The art of modern animation is brought to life by a perfect storm of art, business and circumstance.
Opens March 26.
Looks really interesting. It's a documentary about the re-birth of Disney animation between 1984 to 1994 and all the mayhem that surrounded them. This one is definitely worth checking out.