This week's trailer: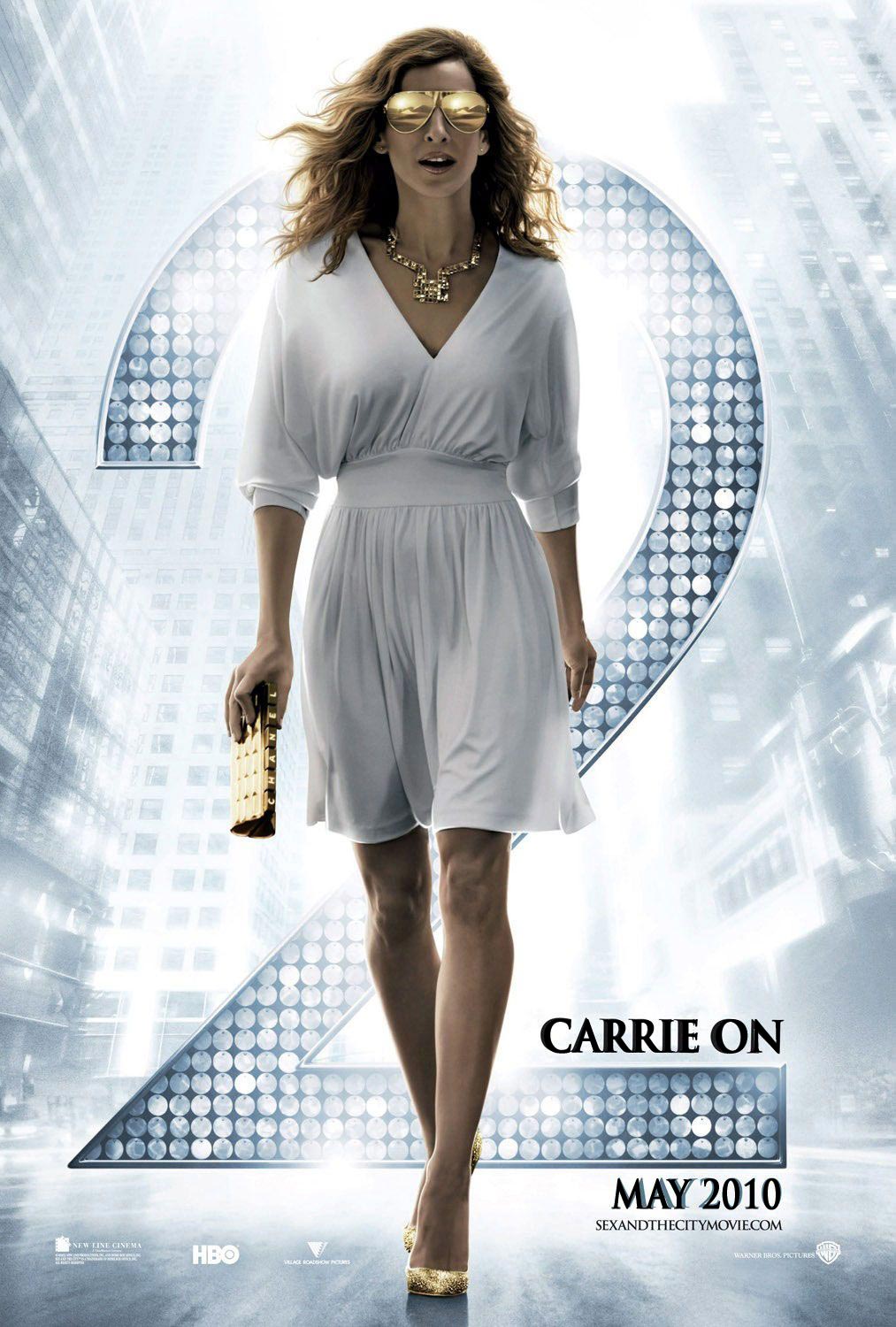 Sex and The City 2
Directed by
Starring Sarah Jessica Parker, Kim Cattrall, Cynthia Nixon, Kristin Davis, Chris Noth
I loved the HBO show and I loved the first movie. If you've seen the show you'd know that it's about the lives of these four women in the city of New York. Anyway...as a fan of the show, it would be fitting to make it as my pick for this week's movie trailer. Oh, for those familiar with the show, you'll see a familiar face pop up close to the middle of the trailer.
Opens May 27 2010